Companies are increasingly investing in telepresence and video-conferencing technologies to enhance their unified collaboration efforts and expand their global business strategies – while controlling costs.
NY Technology is focused exclusively on providing high-quality video communication services, in addition to helping our customers achieve their communications goals.
From managing today's most advanced telepresence and videoconferencing environments, to enabling seamless business-to-business video communications, NY Technology is leading the way in today's emerging video market by providing mission critical services and solutions, including:
In The Cloud
Feature-rich, HD cloud video conferencing service that works everywhere you do.
Only Lifesize provides award-winning video systems and best-in-class mobile apps that connect you to an incredible cloud-based video conferencing service. Lifesize Cloud works everywhere you work—and it works like you do! Use it on your laptop, tablet and smartphone, in any meeting room, with our Lifesize Icon Series and meet with anyone you want to, even those on third-party video calling systems.
No other solution makes the experience so easy, accessible and frustration free, especially when you consider all the features you get, like the ability to direct dial by name, host group video calls with up to 25 participants, as well as chat and share data with other users.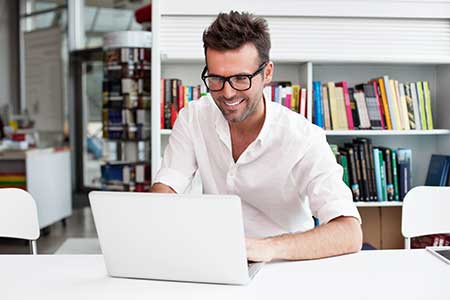 Meet Anyone Over Video Instantly
Call anyone over video instantly, or meet at a scheduled time in a virtual meeting room for wherever, whenever collaboration.
Use on Any Device or Browser
Lifesize Cloud works on your laptop (PC or Mac®), tablet and smartphone (Android™ or iOS), and your Google Chrome™ or Internet Explorer® browser.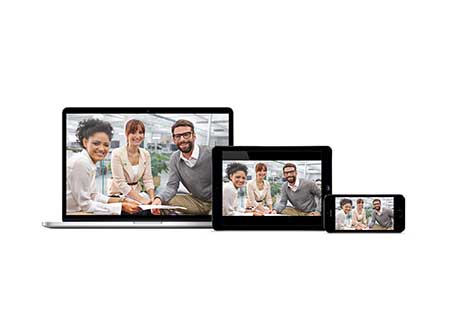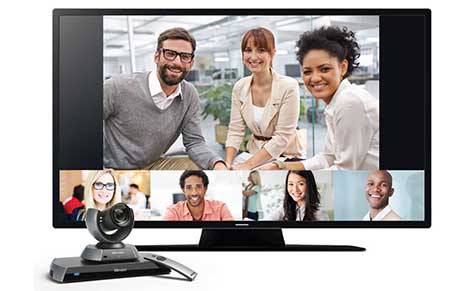 Awesome in the Meeting Room Too
Take the Lifesize Cloud video conferencing experience into the meeting room by pairing it with one of our award-winning, easy-to-use Lifesize Icon systems.
Secure Service You Can Depend On
The backbone of Lifesize Cloud is powered by Softlayer®, an IBM® Company, which means our service is redundant, fault tolerant and encrypted, and a team of folks here at Lifesize who do nothing but monitor the service to ensure it's working for you. They even provide real-time status updates so you can be in the know 24/7.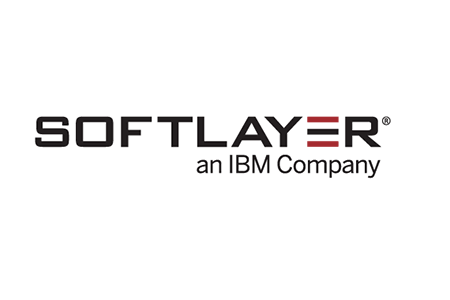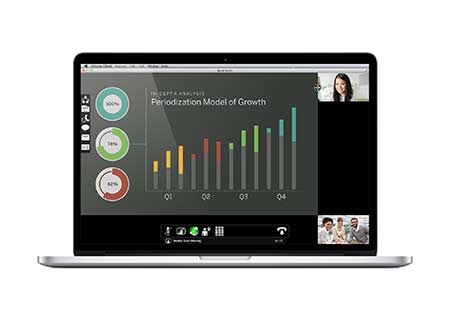 Features You Actually Use
Lifesize Cloud goes beyond your typical video conferencing meetings—it works the way you work. That means presence status, favorites list, audio calls, chat, data sharing and even calendar integration with Google Calendar™ and Microsoft® Outlook®.
Control the Meeting
The average person is schedule for nearly 60 meetings every month. For all of the things you can't control, it's nice to have things you can, like who shows on-screen and the option to share any content you want.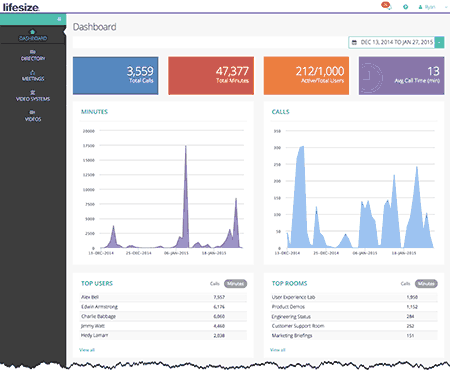 Analytics for the Number Cruncher in You
Love numbers and want to see how Lifesize Cloud is being used in your company? Our web-based dashboard lets you view data and pull in-depth reporting on statistics like participation metrics per user and room, call lengths and device usage.
No Person or Room Left Behind
We believe that every person and every meeting room in your organization should be video-enabled. When everyone is connected, collaboration increases and so does the value in your cloud video conferencing investment.