Easy-to-use video conferencing systems for every meeting room.
The award-winning Lifesize Icon Series, video conferencing systems, are designed on one fundamental principle: simplicity. Set up in any meeting room, navigate the intuitive UI, call anyone, add participants with a click and combine multiparty calls into a single, larger multiparty call automatically; it's all so simple. Pair your Lifesize Icon system with Lifesize Cloud and gain access to even more features and benefits.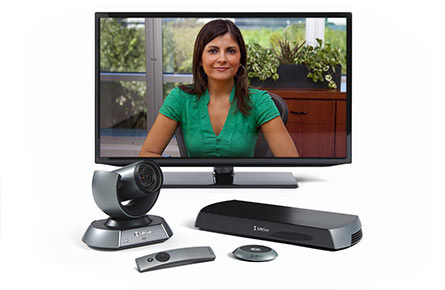 On-Premises
Lifesize Icon Flex
Traditional Infrastructure
Systems & Accessories
Applications
On-Premise Pricing
It's as easy as using a smartphone.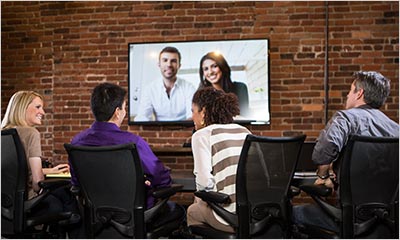 Meet face to face with anyone whenever you need to.
Face-to-face video discussions are more effective than talking over the phone and a lot faster and more cost-effective than traveling to meet with someone. Use a Lifesize Icon system and call someone on video in just seconds.
For EVERYONE in your organization.
Video conferencing is more than a business tool for executives; it's a productivity tool for everyone to use every day. That's why Lifesize Icons, video conferencing systems, are designed to be simple to use and priced to be affordable for you to equip all of your meeting spaces.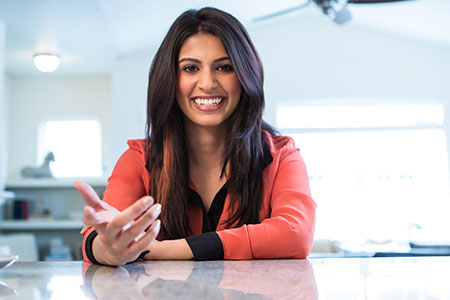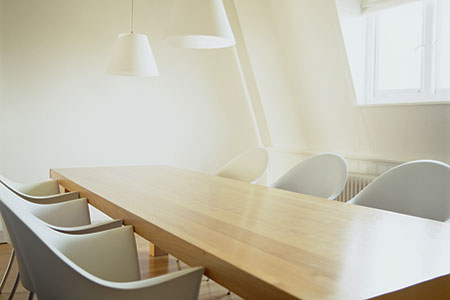 Conference Room A or Z. (And everything in between.)
Lifesize offers Icon Series products designed for every meeting room size. The Lifesize Icon 400 is ideal for small meeting and huddle rooms. Conference rooms and boardrooms are perfect for the Lifesize Icon 600. We even cover expansive classrooms and auditoriums with the Lifesize Icon 800.
No technology degree required.
Installing most of our video conferencing systems is easy to do. Simply place your system in a central location in the meeting room of your choice; connect to a power source, display and Internet; and then let everyone know it's ready for video calling.